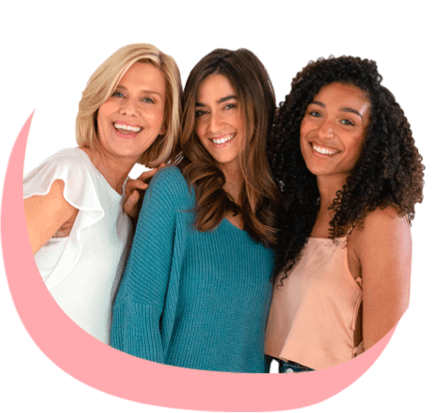 Rescue, Rejuvenate & Grow for Great Hair, Naturally!
Dramatically improve your hair's health, volume, and texture through the power of total body nutrition. Grow Hair Confidence with Hair La Vie.
Studies link the "good hair day" feeling with higher levels of self-confidence and success. Hair La Vie uses the power of nutrition to visibly improve the appearance of hair to help you feel like the best version of yourself!