real-results-testimonials-vsl
Grow Longer, Thicker, Healthier Hair with Clinical Formula Hair Vitamins

Promotes Thicker, Fuller-Looking Hair
Rescues Damaged Follicles
Hair Appears Healthier & Stronger
90-Day Money-Back Guarantee
See Less Breakage & Shedding
100% All-Natural Blend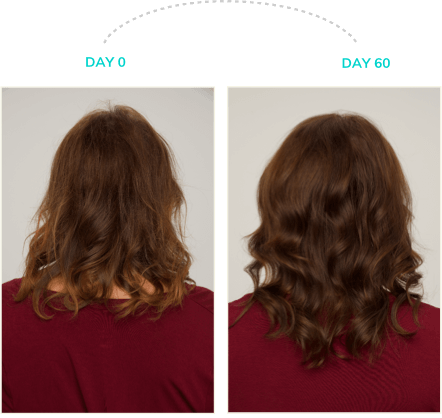 *Individual Results May Vary
Get Healthier, Longer Hair—or it's FREE!
We're so confident that you'll love Hair La Vie's Clinical Formula Hair Vitamins that we're offering a 100% risk-free money-back guarantee. If after 3 months you find yourself not completely satisfied, we'll give you your money back — no questions asked.
Real People. Real Results.
*Individual Results May Vary
"My hair is already longer, shinier, and smoother since starting Hair La Vie vitamins! Seriously helping me say au revoir to these baby hairs post-baby!" - Emily

"On my 2nd bottle and I've noticed great results with the overall health of my hair. There's less breakage & my hair feels a bit thicker. The best part, my edges which were a disaster are starting to grow back in." - Nike

"These are the best hair vitamins that I have ever taken in my life!! My hair has grown like crazy since taking these. I highly recommend!" - Danielle

"A horrendous coloring experience left me no choice but to cut my hair short. It took a year of numerous products before finally finding Hair La Vie to help strengthen & rebuild it so it could grow again." - Christine
*Individual Results May Vary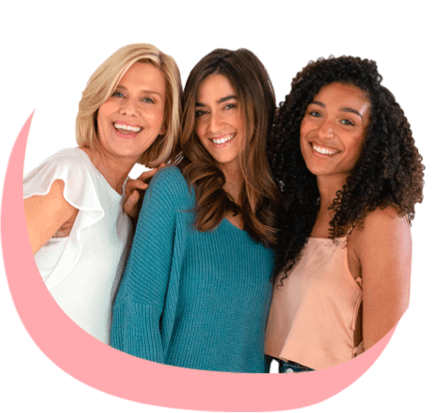 Rescue, Rejuvenate & Grow for Great Hair, Naturally!
Dramatically improve your hair's health, volume, and texture through the power of total body nutrition. Grow Hair Confidence with Hair La Vie.
Studies link the "good hair day" feeling with higher levels of self-confidence and success. Hair La Vie uses the power of nutrition to visibly improve the appearance of hair to help you feel like the best version of yourself!
Faq's
How often should I take Clinical Formula Hair Vitamins?
Take two (2) capsules daily in the morning and one (1) capsule in the evening with a meal and full glass of water.
What's In Our Clinical Formula Hair Vitamins?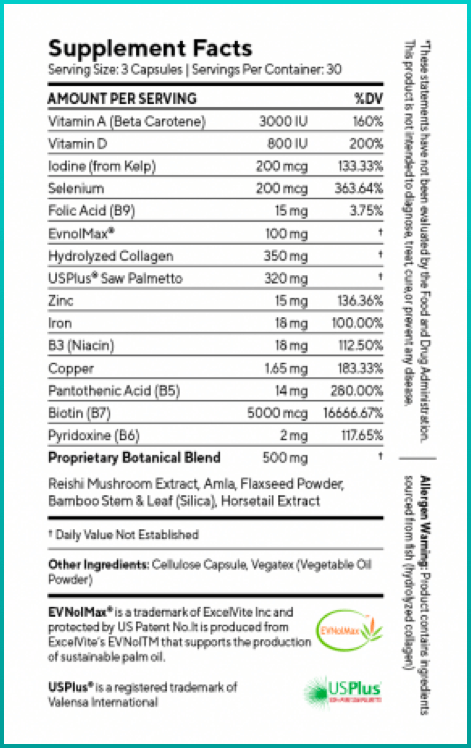 Is this formula and capsule gluten-free?
Yes, even our capsules are made with gluten-free vegetable cellulose.
Can I take this with a multivitamin?
Yes, but as always speak with your doctor before adding any new supplements to your routine.
How many bottles should I order?
The most popular order for new customers is the 3-bottle package. However, longtime customers usually opt for the 6-bottle option, as optimal results are achieved with consistent use over time. Plus, the 6-bottle option gives you even greater opportunities to save.
Grow Hair Confidence!
Hair La Vie Clinical Formula is a 100% natural blend that helps you achieve the gorgeous volume, incredible shine, and renewed strength that your hair deserves. Each hair-enhancing ingredient was chosen for its scientifically researched benefits at the scalp, root, and strand levels to promote healthy hair growth from within.