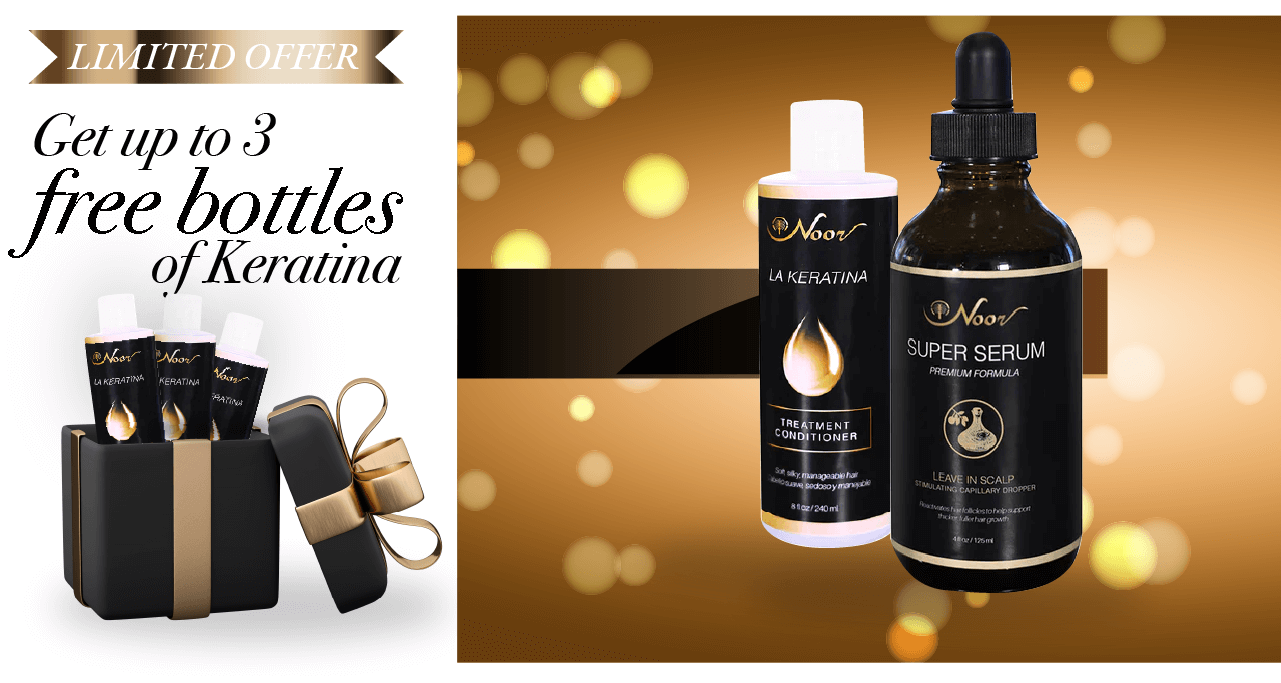 Start March with an Amazing Gift! :
Free bottles of 240 ml Keratina treatment with your
Super Hair Growth Serum order (worth $37.99)
FREE Bottles offer gone in 48 HOURS:
Super Charge your Hair Growth journey and get a FREE La Keratina Hair Treatment bottle with your order!

With a quick note from our founder:
Hey Angela here.
Did you know in 2022 about 40% of Women older than 50 years old suffered from hair loss?
In 2023 now, more than ever, it's important to look after your own hair health.
And we're here to help you regain true confidence for the the start of 2023…
I have selected our highest-rated Hair Growth and Anti Thinning formula that'll help you regain control of your Hair.
Below you'll find our FLAGSHIP product : Super Hair Growth Serum.
Listen, in 2023 what you want is a completely natural hair serum with no side effects...
And there is a good reason for it…
The reason why our Super Serum is *so* efficient is because each and every ingredient was formulated to directly combat the real causes of hair loss.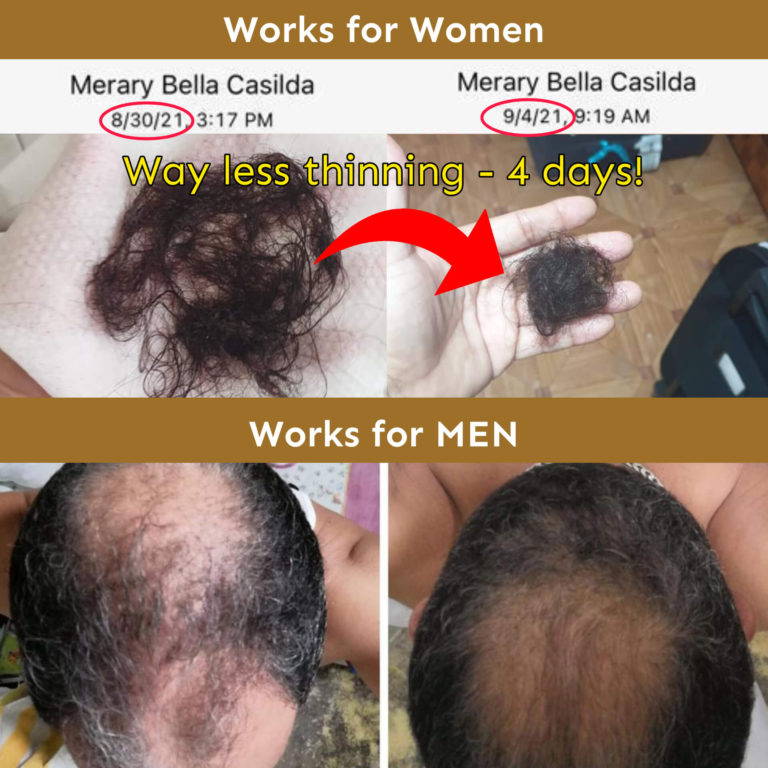 3 ways Noor Super Serum fights the real cause of HAIR LOSS
Hair loss has been widly linked to oxidative stress, a process where environmental toxins break down cell tissue and cause DNA damage.
Fortunately, our Serum contains Pantothenic Acid a little known compound known to fight oxidative stress.
Research cited multiple Japanese studies that suggest something incredible:
This little-known compound helps support and balance the Adrenal Gland (the gland responsible for oxidative stress!)
Which will put the follicles back in the "active" state and reactivate thicker, fuller, hair growth… fast!
But that's not all…
See, a totally different group of researchers ran a clinical trial on 73 people struggling with hair fall and thinning hair.
Of the 73 people, 20 were given Pantothenic Acid, they took it for 4 months…
And when the results came back, the researchers were astonished.
They found that people in the Pantothenic Acid group experienced the biggest increase in hair thickness… even more than minoxidil!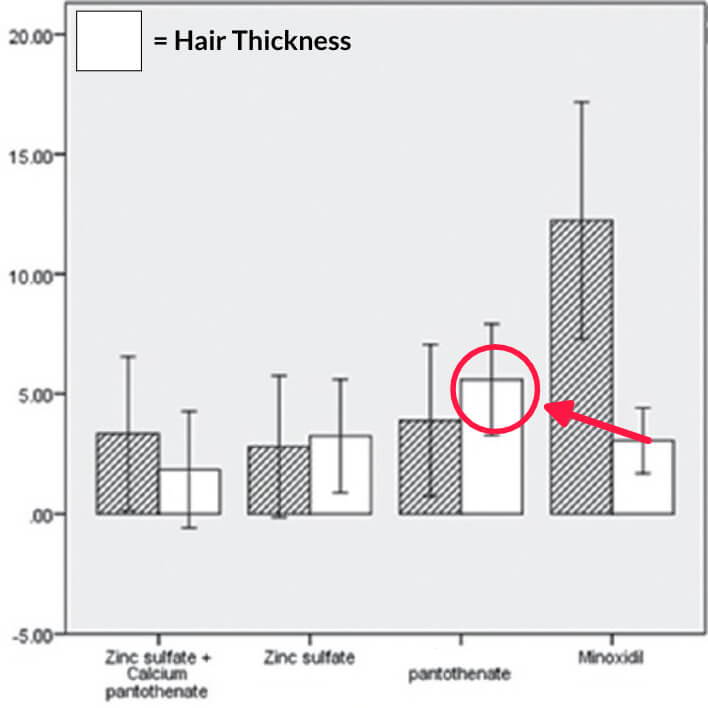 #2 Lack of Blood flow in the scalp
You see, blood acts as a vehicle for vital oxygen and nutrients.
Poor blood flow in your scalp can "starve" your hair follicles, hindering their ability to grow hair.
That's why so many people use minoxidil, a solution that increases circulation in your scalp to keep hair follicles healthy and strong...
But the scientist behind Noor Hair have found a completly 100% natural and safe herb that could be as efficient as Minoxidil without the nasty side effects.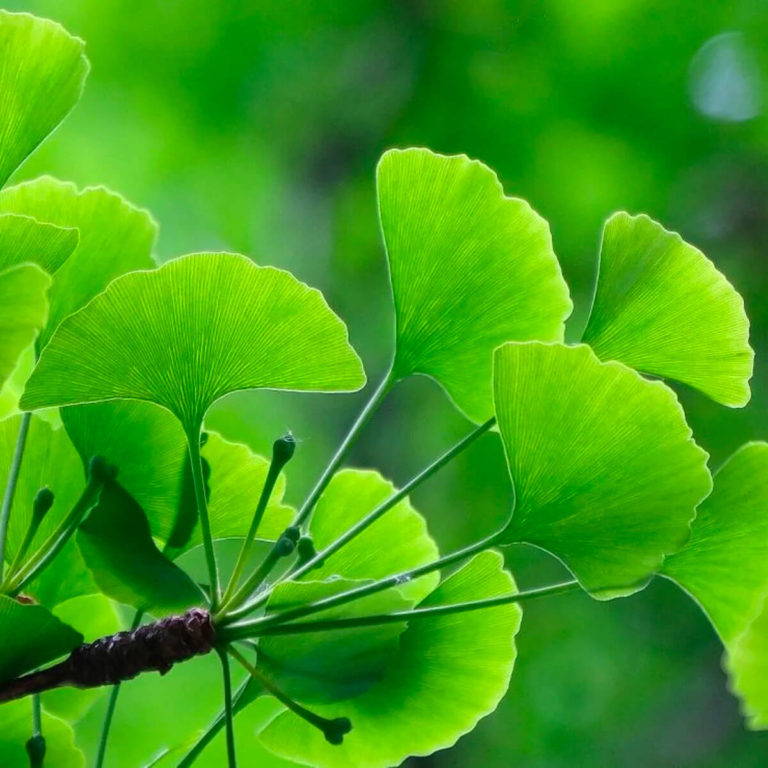 Japanese scientists have recently discovered that this strange plant called "Ginkgo Biloba" helps to regrow hair.
Another study published in the Journal of Ethnopharmacology in 2018, which found that Ginkgo biloba extract improved blood flow to the scalp in people with hair loss.
More blood to the scalp = more hair growth.
This is what makes his exotic plant so effective!
One of the biggest hair loss triggers is an androgen hormone known as dihydrotestosterone, or DHT.
DHT shrinks and shortens hair follicles, making it easier for hair to fall out, and harder for hair to grow back.
Fortunately, our Super Serum was formulated with Linoleic Acid!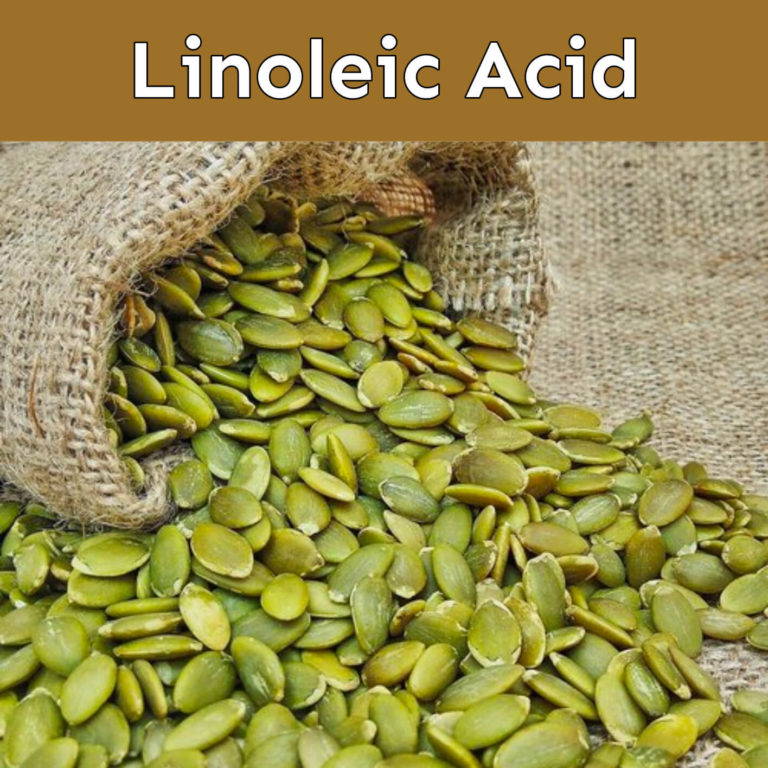 Found in pumpkin seeds, recent research is showing that Linoleic Acid has a more powerful DHT blocker than minoxidil or anything else on the market.

Studies have found that it is 47% MORE effective than minoxidil in blocking hair loss, without the negative side effects!
Together ALL of these ingredients help revitalize thinning hair while supporting its natural growth cycles.
Now those 3 ingredients we just covered - Pantothenic Acid, Ginkgo Biloba and Linoleic Acid are MORE than enough to help any man or woman grow thicker, fuller hair FAST…
But of course, we want to offer you the best value possible, so that's not all.
Noor Super Serum also includes Biotin, Castor Oil, Apigenin, Oleanolic Acid, Clary Sage, and more!
That's why if you are suffering from severe hair loss, I really think this could be a great formula for you.
If you are reading this...there is nothing like Noor Hair Super Serum on the market right now…
Combining the best of natural ingredients to help you stop hair loss and thinning ASAP and see thick, new baby hairs in as little as 7 weeks....without using nasty ingredients...
But it doesn't end there…
Today, with you order, we'll add 1, 2 or 3 FREE bottle of our beloved 240ml LA KERATINA treatment - completely free of charge (up to 3 bottles)
That's our personal gift to You.
But I'd encourage you not to hesitate.
We have limited stock (less than 83 Keratina Treatment Bottles) this means not everyone reading this will get to enjoy this offer before we run completely out of stock.
And as always:
You're completely covered with our 180-day satisfaction guarantee.
Happy savings!
Order ANYTHING from this page and receive UP TO 3 FREE Bottles of 240ml Keratina Treatment.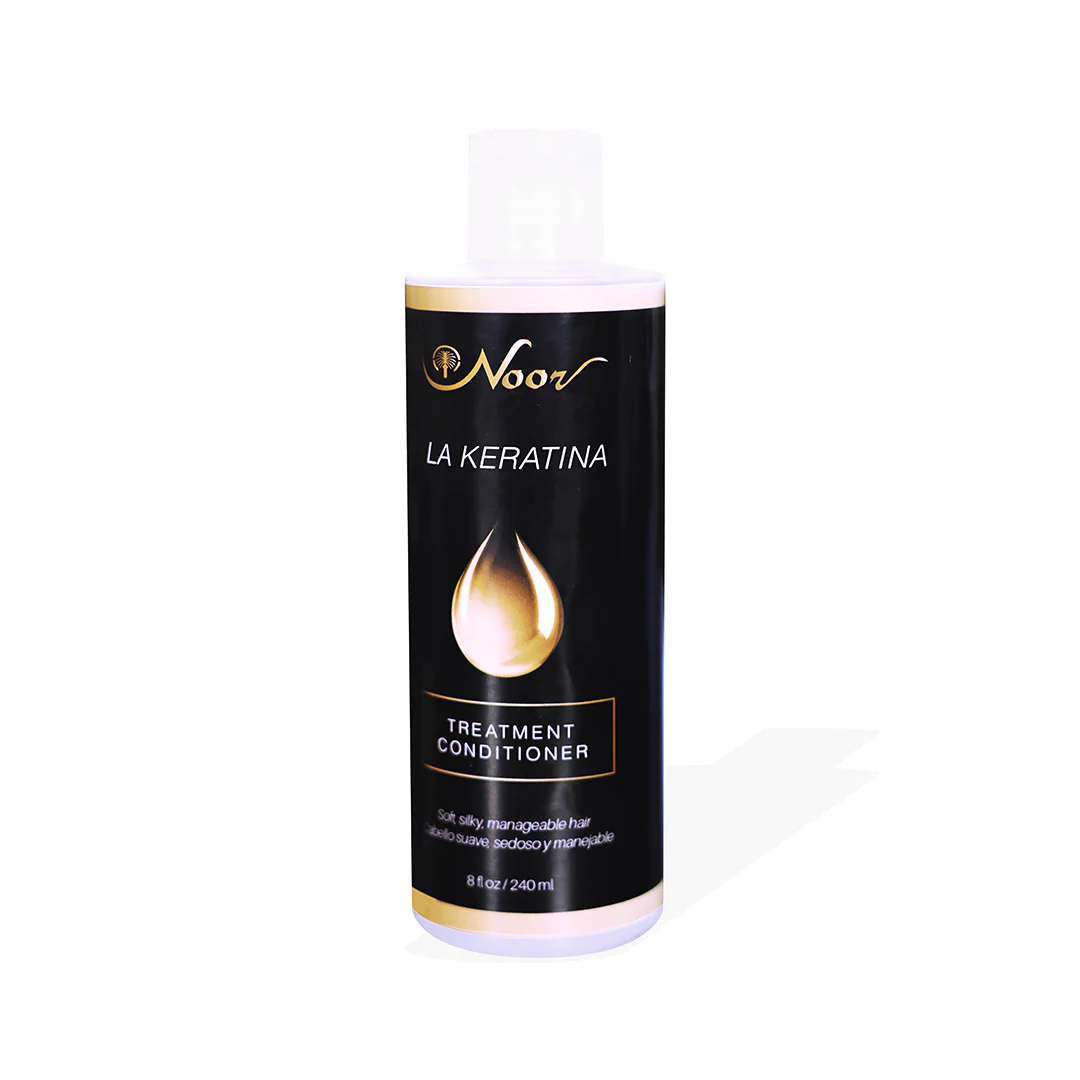 La Keratina Treatment - 240mL
Advanced frizz control
Reduce drying time by 50%
Makes hair manageable throughout the day
Salon quality Keratin for a fraction of the price